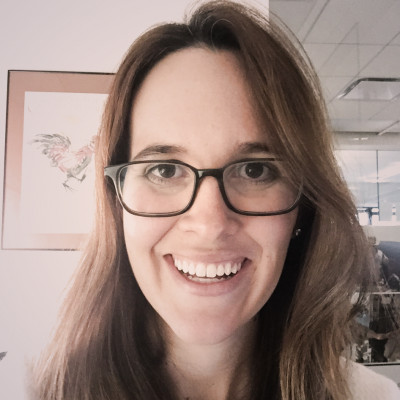 Bailey
Woodhull
VP, Strategy Director Boston
Bailey grew up in Newport, Rhode Island, where she dropped out of sailing camp in favor of theater at a young age. After acting throughout school, she has continued to explore her interest in human motivation and storytelling in a career of consumer insights, strategy, and brand planning.
With nearly 10 years of experience at agencies big and small in New York and Boston, Bailey has worked on consumer brands in healthcare, finance, retail, travel, and luxury. She's had the opportunity to conduct a wide range of consumer research — from interviewing thought leaders in the field of positive psychology to holding insightful conversations with metastatic breast cancer patients. She has been at Hill Holliday for 3 years, where she fights the daily share battle on behalf of her clients.
Bailey graduated magna cum laude from Colby College, where she majored in American Studies.