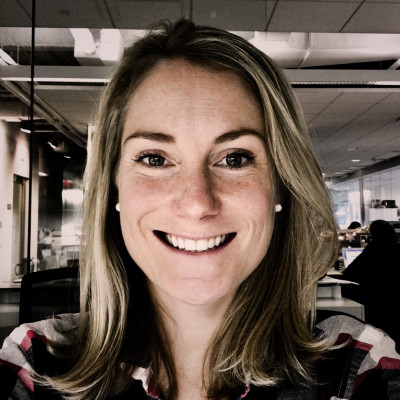 Katherine Schilling
VP, Strategy Director Boston, MA
Katherine started at Hill Holliday 10 years ago in the New Business department. After moving into the Brand Planning department 5 years ago, she's helped to develop and cultivate brand strategies for several different clients, including Dunkin' Donuts, The J.M. Smucker Company, Bank of America, and Merrill Edge. 
As a core member of our customer journey team, Katherine has helped many current and prospective clients better understand consumer mindsets, behaviors, and barriers at every step along the journey, to help build a seamless and interconnected brand experience. 
Katherine graduated from Boston College, double majoring in Marketing and Finance.