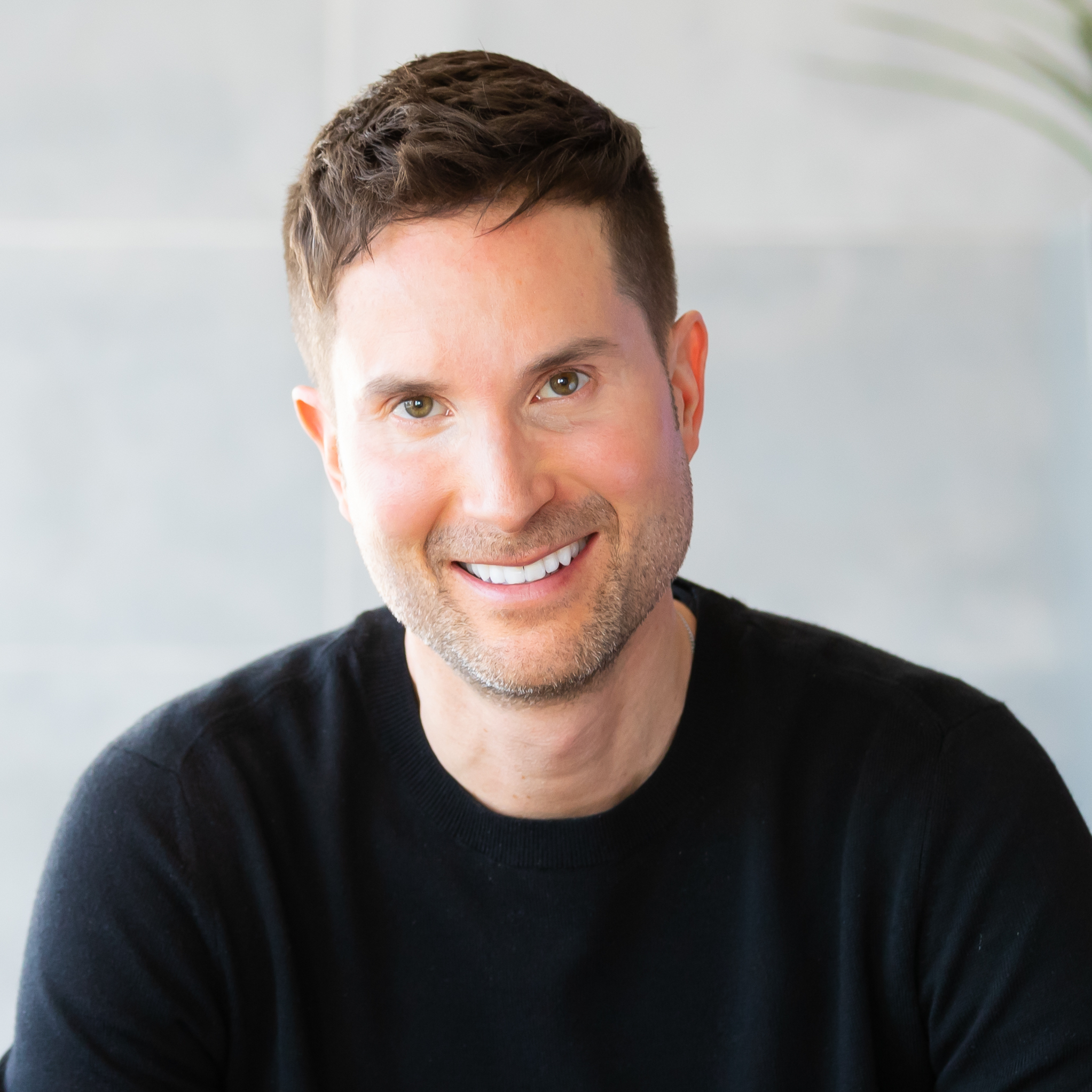 Mike Proulx
Chief Innovation Officer Boston
 Mike's fascination with the mashup of media + technology has not only prompted a best-selling book, "Social TV," it's also made @McProulx among the most influential voices in the industry as featured in the press including The New York Times, Fast Company, NPR, Forbes, and BuzzFeed. 
At Hill Holliday & Trilia, Mike drives digital innovation and integration across the agency and its client and new business portfolios. Mike leads the agency's Innovation & Technology department made up of over 60 digital natives in editorial strategy, digital strategy, creative technology, experience design, and digital production—who push the boundaries of what's possible in purpose-built digital communications and customer experience (CX) solutions. He is a trusted client thought partner who helps solve business problems that enhance the customer journey through a marketing innovation lens.
Additionally, Mike produces and hosts the agency's semi-annual mediaFWD (formerly TVnext) thought leadership showcase as well as contributes to industry media including AdAge and Forbes. He holds an MS in Computer Information Systems from Bentley University and a BS in Business Administration/Marketing from the University of New Hampshire. He was recognized as an AdClub Media All Star in 2012 and as one of Fast Company's Most Creative People in Business in 2014.
Mike's client experience includes: Planet Fitness, Tempur-Pedic, Sealy, LG, Dunkin' Donuts, VH1, Chili's, CVS/pharmacy, Bank of America, Cadillac, MLB, T.J. Maxx, Marshalls, and HomeGoods.