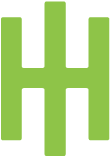 ealthcare
We help people win the battle for better health
We're 150 hungry, humble, healthcare-obsessed humans sitting within the greater consumer agency who spend every minute harnessing our collective experience and expertise for the good of our clients—and for the millions of people who are battling for better health every day.
Whether it's highly targeted digital work for rare diseases or big multi-channel DTC campaigns, no challenge is ever too big, or too small. If there's an opportunity to build brands and help people thrive, count us in.
Capabilities
We do all the stuff you'd expect, and a whole lot more.
Analytics
Brand Strategy
Content
CRM
Digital
Events
Lifecycle Management
Media Planning
Mobile
Patient Journey
Point-of-care
Print
Research
Social
Television
Experience
We've gotten up close and personal with lots of categories in healthcare
Cardiology
CNS
Dermatology
Diabetes
Health & Wellness
HIV
Medical Devices
Oncology
Ophthalmology
OTC
Pain & Inflammation
Providers
Payers
Respiratory
Transplant
Reveal the
truth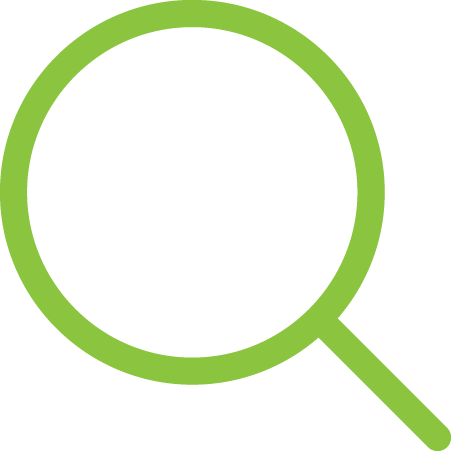 We go deep to expose genuine, multi-layered insights that connect with people in powerful and unexpected ways. How do we do it?


Proximity
We insert ourselves into our targets' lives, literally and figuratively; we sit beside them — not across from them — to get raw, unfiltered views of their worlds.
3-D Journey
Understanding what people are doing, thinking, and feeling at any given point helps us fully dimensionalize personal journeys. People are looking to fulfill their missions in life, and their health or conditions need to be seen in that full context.
Head & Heart
We don't just listen, we hear people — what they say, how they say it, even what they don't say — all with real compassion and empathy.
Ideas that
Move People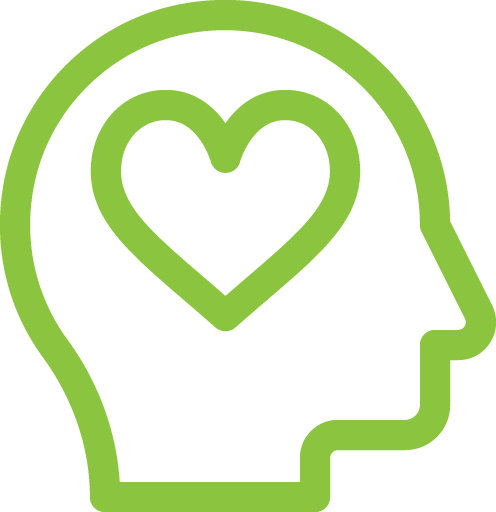 We push category boundaries with compelling, inspiring ideas that emotionally move people to take action. Here's what it takes:

Honesty
Our storytelling is built to express the real truths that reflect real life, so we connect in a more meaningful way, building brand loyalty and driving action.
Respect
Respecting our target, clients, condition, culture, and competitive landscape allows us to deliver distinct, relevant, and appropriate ideas for each unique situation.
Bravery
Safe, non-descript work gets lost in the shuffle — and never enters patients' minds. Boldly redefining category boundaries is what truly breaks through to disrupt complacency and inertia. Only then can you move people to better health.
Never
Rest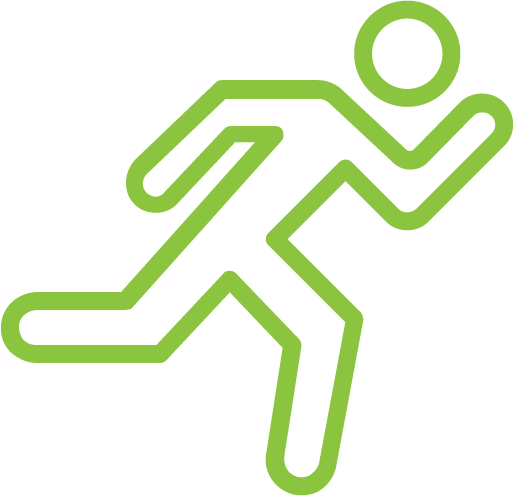 No campaign is ever finished. And neither are we. (Okay, we take a few naps here and there.)

Optimize & Advance
We closely monitor every aspect of our campaigns through the lens of "could it be working better?" We make both micro-adjustments and strategic refinements to ensure our efforts win today's share battle, and set the stage for future growth.
Look Outward
Category, competition, company, culture — what big shifts require us to re-examine our assumptions for the coming quarter, year, two years? Consistent interrogation results in a virtuous cycle in which we're always looking to reveal new truths.