We are passionate about helping our clients solve complex business challenges. Backed by the resources of a powerful IPG network and integrated with an award-winning creative agency, we design new, evidence-based media solutions to break through and connect with audiences. We celebrate curiosity and embrace the "messy middle."

Our Work
A full-service, integrated, modern media agency, supporting a suite of media solutions to solve any problem:

Strategy & planning, investments, content, programmatic, DS, research
Our Approach
Reveal the
Truth
We bring humanity back to media. Understanding consumers is at the heart of our process. We dig deep to uncover interesting insights and what motivates audiences across their decision journey.

These insights and motivations help to inform where and when we place our media and allow us to reach these audiences when they are most receptive and likely to act.
Proximity

We insert ourselves into our targets' lives, literally and figuratively; we sit beside them — not across from them — to get raw, unfiltered views of their worlds.
3-D Journey
Understanding what people are doing, thinking, and feeling at any given point helps us fully dimensionalize personal journeys. People are looking to fulfill their missions in life, and their health or conditions need to be seen in that full context.
Head & Heart
We don't just listen, we hear people — what they say, how they say it, even what they don't say — all with real compassion and empathy.
Investing to
Move People
Designing human connections in the moments and mindsets that drive positive outcomes and ROI.
In today's ever-changing media landscape, knowing where to invest marketing dollars to deliver results can stump even the savviest marketers. That's where we come in. We combine best-in-class data and media solutions with breakthrough creativity to truly deliver better outcomes for our clients.

Never
Rest
No campaign is ever finished. And neither are we. (Okay, we take a few naps here and there.)
We use data at every decision point: Our Decision Science team was built to infuse evidence-based insights throughout the entire marketing process -- and we are relentless about media performance.

We have built a suite of tools to uncover fresh insights quickly. Because winning the daily share battle requires better decisions, faster.
And we have access to IPG's Audience Console, built on top of the Acxiom data spine and combined with leading data providers for a true 360-degree view of our audiences and the ability to measure performance in a closed-loop system.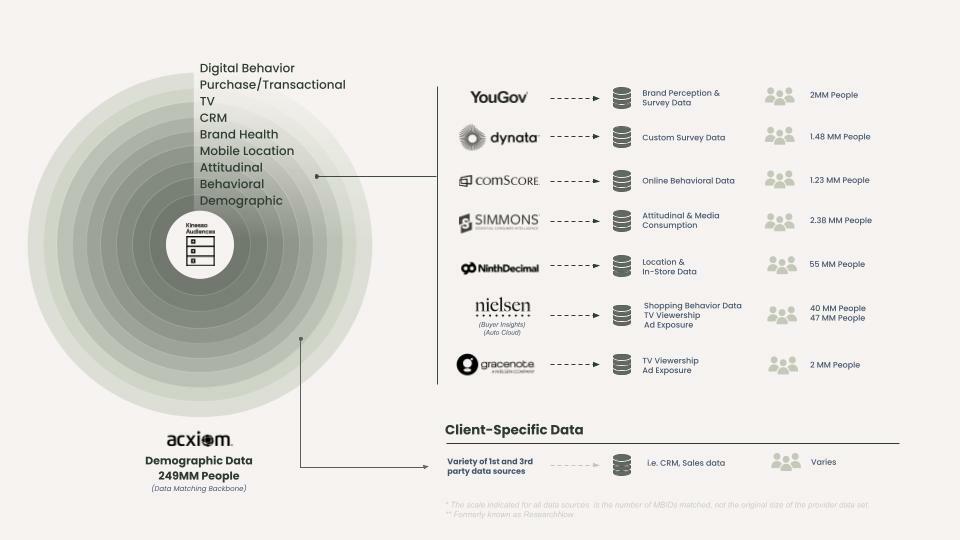 Our Team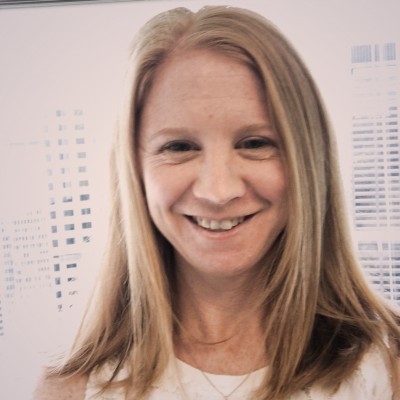 Leslie
Gilleo
EVP Group Media Director - Planning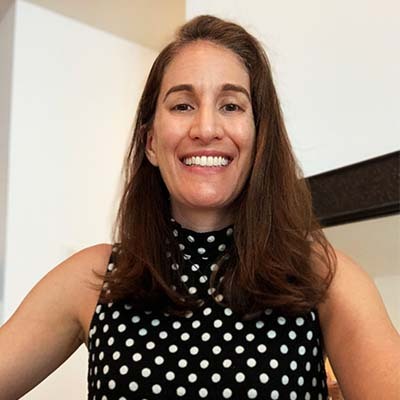 Erica
Sperry
SVP, National & Local Investments
Our Clients