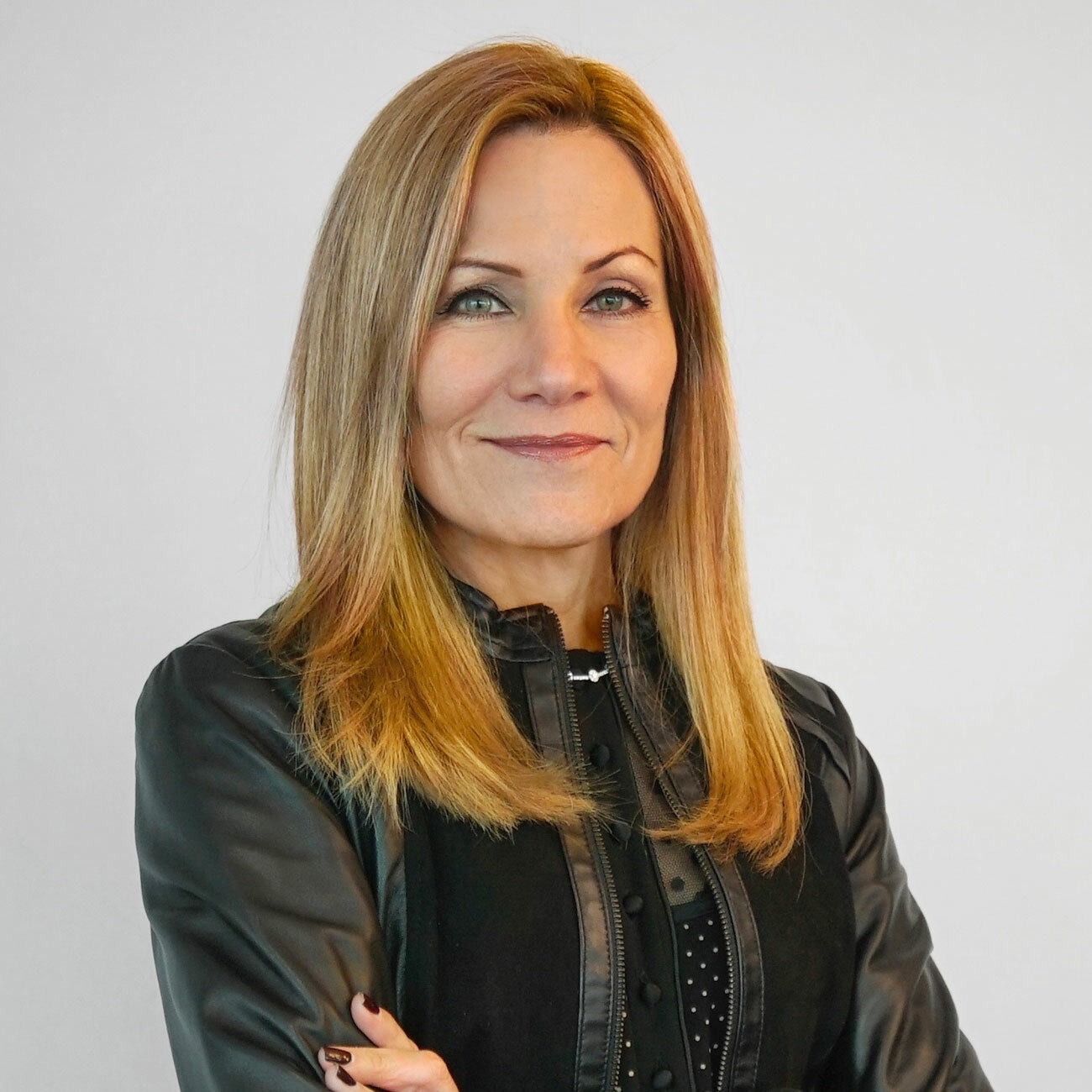 Karen
Kaplan
Chair & CEO Boston
Karen Kaplan joined Hill Holliday as a receptionist, hoping to save enough money for law school. Four decades later, she's had just about every job there is to have at an agency, gaining valuable insight into how to approach each business challenge with a fresh perspective. 
A key player in Hill Holliday's significant growth as a national powerhouse, Karen is now Chair & CEO overseeing agency brands Hill Holliday, Hill Holliday Health and EP+Co. With an executive team composed of over half women, Karen is also one of the few female agency chairs in the country. Honored by Business Insider, Campaign US and Ad Age as one of the most influential women in advertising, Karen's leadership and vision have helped clients achieve brand and business growth. The proof lies in 54 years of successful and award-winning campaigns for brands such as Bank of America, Bayer, BMW Motorrad, Denny's, Dunkin', Johnson & Johnson, John Deere, Novartis, and Verizon.
 Karen has been a contributor to Ad Age, Adweek, CNN, Forbes, Fortune, and Inc. She is a Trustee of Fidelity Investments' Strategic Advisers Funds, Brigham and Women's Hospital, The Ad Council, the Chief Executives Club of Boston and several other civic and professional organizations, is a past Chair of the Greater Boston Chamber of Commerce and past President of the Massachusetts Women's Forum.