ello
We've been helping clients fight, and win, the daily share battle since 1968.
View our work
We
hit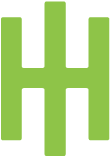 arder
We help our clients fight the daily share battle by swinging hard and fighting smart. We stay laser-focused on the most important part of the equation: the idea. Nothing beats a good one. And every day we come to work and think more of them into existence to help our clients dominate the noisiest of categories.
They're ideas based on hard-won consumer and cultural insights.
Ideas that move people emotionally and have teeth.
Ideas, in other words, that win.
Learn about us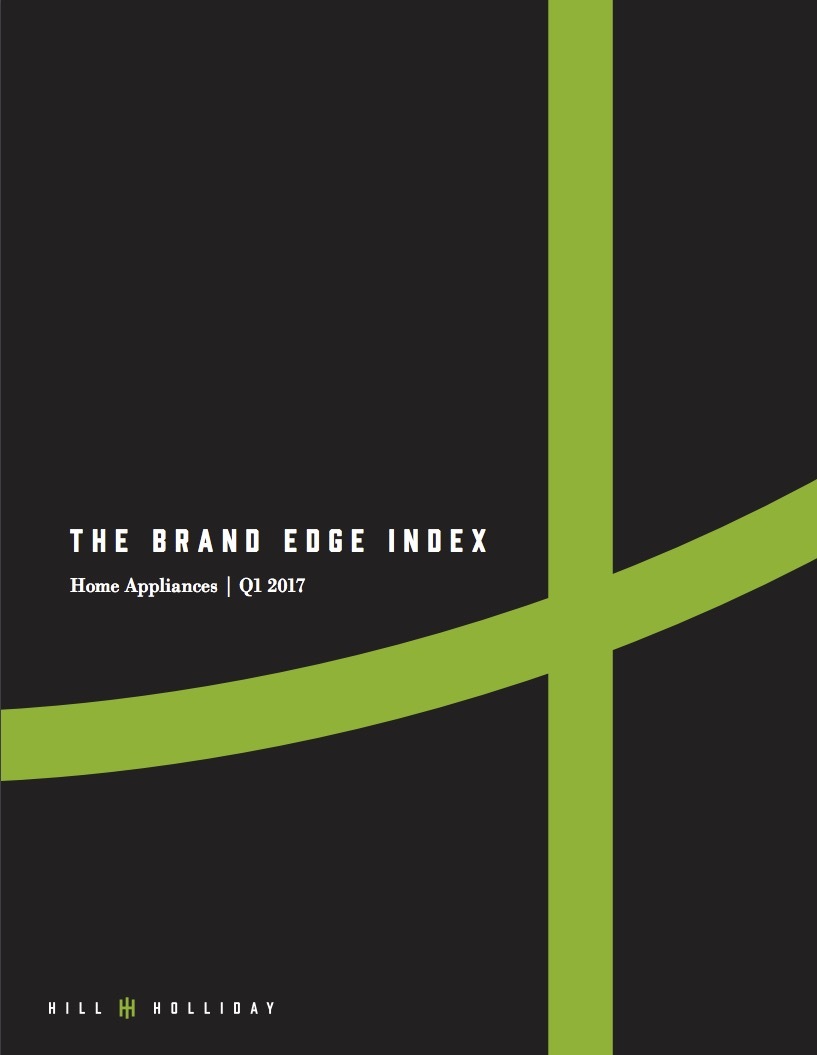 Whitepaper
The Brand Edge Index: Home Appliance Edition
The Brand Edge Index is a first-of-its-kind consumer study designed to quantify the distance between a brand and the level of brand preference that wins the daily share battle in their category. The Index offers a comprehensive view of how top brands across different categories succeed in driving brand preference in the marketplace.