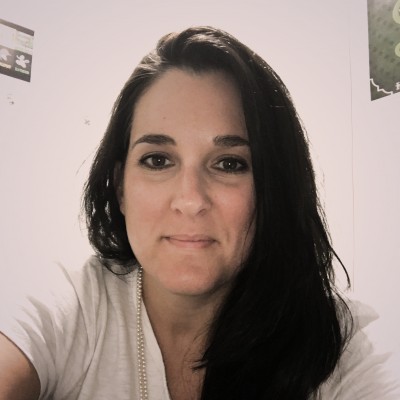 Cara
Fearing
SVP, Group Strategy Director Boston
Cara has 14+ years of experience in brand planning and research, holding a degree in Business Marketing and Communications from Arizona State University. At Hill Holliday, she is responsible for the development of a brand's strategic vision and implementation of strategy across communications. She works hand-in-hand with brand, creative, and account teams to ensure that communications are on brand, on strategy, and relevant to the consumer. 
Cara has experience across a range of categories including healthcare, pharmaceuticals, financial services, environmental marketing, entertainment experiences, and travel and tourism. 
At Hill Holliday, Cara currently works across the healthcare team, whose clients have included Johnson & Johnson, Novartis, Novo Nordisk, Ironwood, and Pfizer. She is a native Arizonan, and is thrilled that Boston and Arizona sports teams rarely play each other.