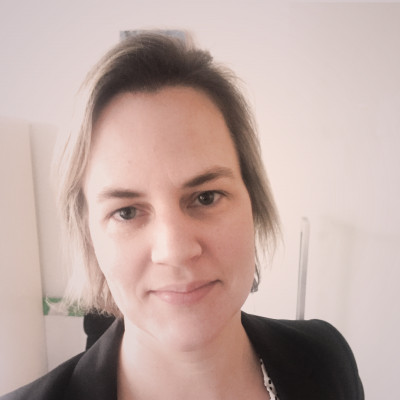 Laura
Rollins
SVP, Group Strategy Director Boston
Laura is a true T-shaped thinker who walks the fine line of being the voice of reason while also being a champion of creative work. She's an avid people watcher who can't help but listen to the table next to hers at dinner. Her multi-faceted background includes roles in communications strategy, creative strategy, and brand planning. Laura's cross-channel experience helps her map the customer journey to uncover both the opportunity and the compelling insights to spur the next idea. 
Some of Laura's favorite branding projects include positioning Dunkin' Donuts loyalty program and Tide Pods--the biggest laundry innovation since liquid detergent. Over her 15+ year career, she's worked on numerous categories including Financial Services, Retail, CPG, and Automotive.
Laura graduated with a B.A. from Bates College where she majored in Political Science focusing on International Relations and minored in German.